GEOSAT is in possession of the best hardware and software equipment available on the market, and always keeps abreast of the most modern technologies available.
Thanks to Total Stations, GPS, Digital Levels, Gyroscopes, Laser Scanners and Drones, we are able to provide a complete Topographical Service for the construction of large-scale works.
With the use of Robotized Total Stations currently owned by us, we guarantee continuous Topographical and Structural Monitoring for the major projects in Italy.
We rely on the best suppliers of hardware and software equipment to satisfy every need in the engineering field.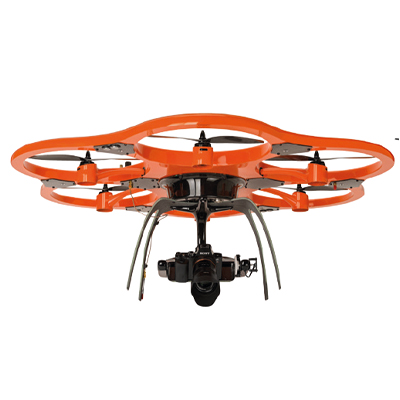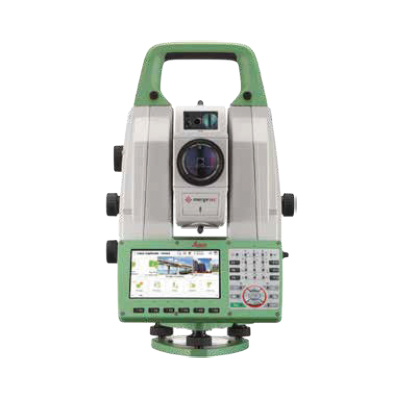 For more than 10 years we have been providing topographical assistance and engineering services for large projects.